Passeios de barco
Desfrute e flutue pelas arribas do Douro Internacional
Uma viagem única pelo Douro…
Os visitantes poderão realizar um fascinante passeio de barco (aprox. 2h30), num troço do rio Douro que estabelece a fronteira entre Portugal e Espanha, e que se caracteriza pelas suas imponentes arribas – margens rochosas que atingem, em alguns pontos, mais de 200m de altura.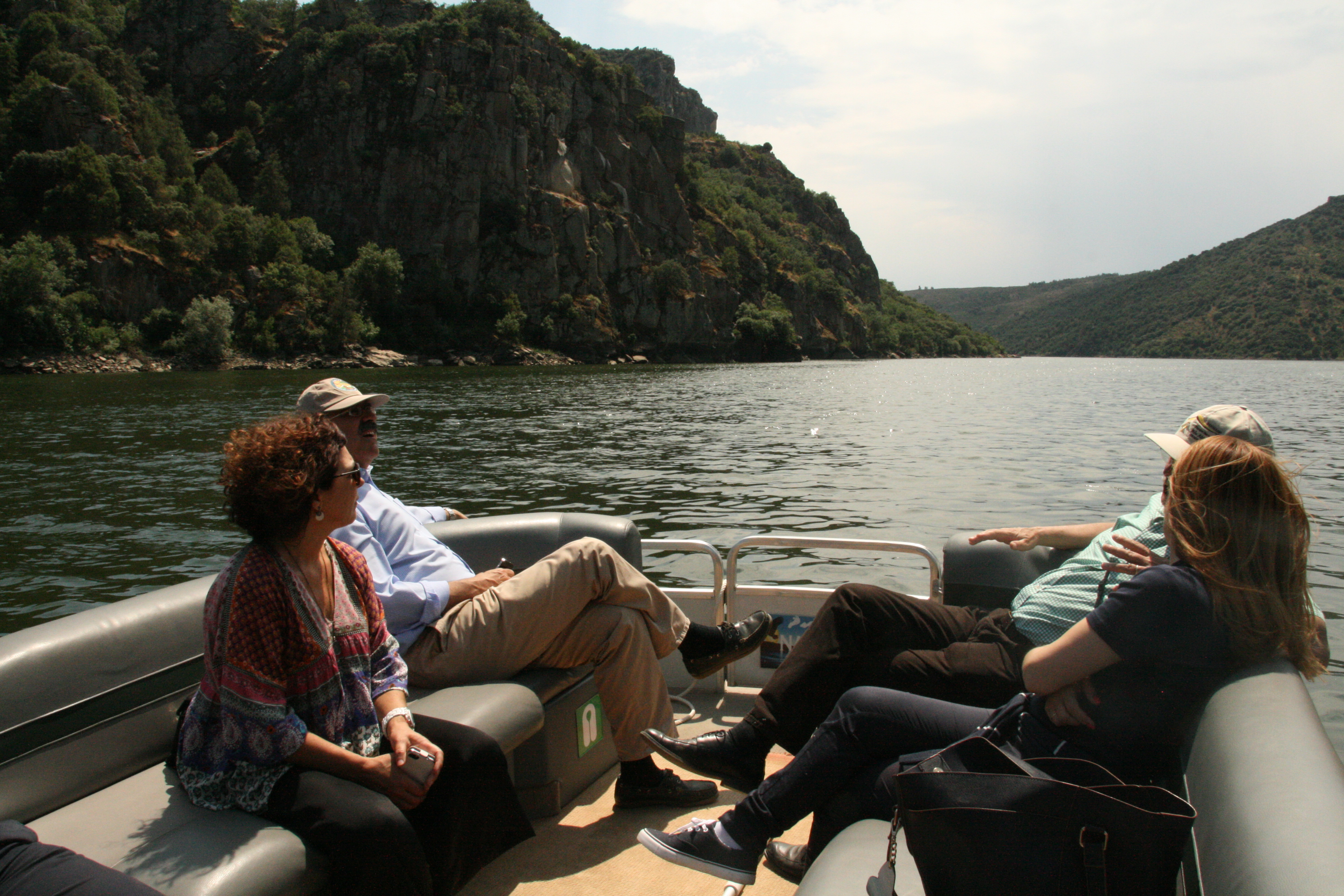 O Barco
Usufrua da riqueza paisagística do Parque Natural na sua plenitude, num passeio de barco entre as arribas do Douro Internacional.  RNAAT nº46/2010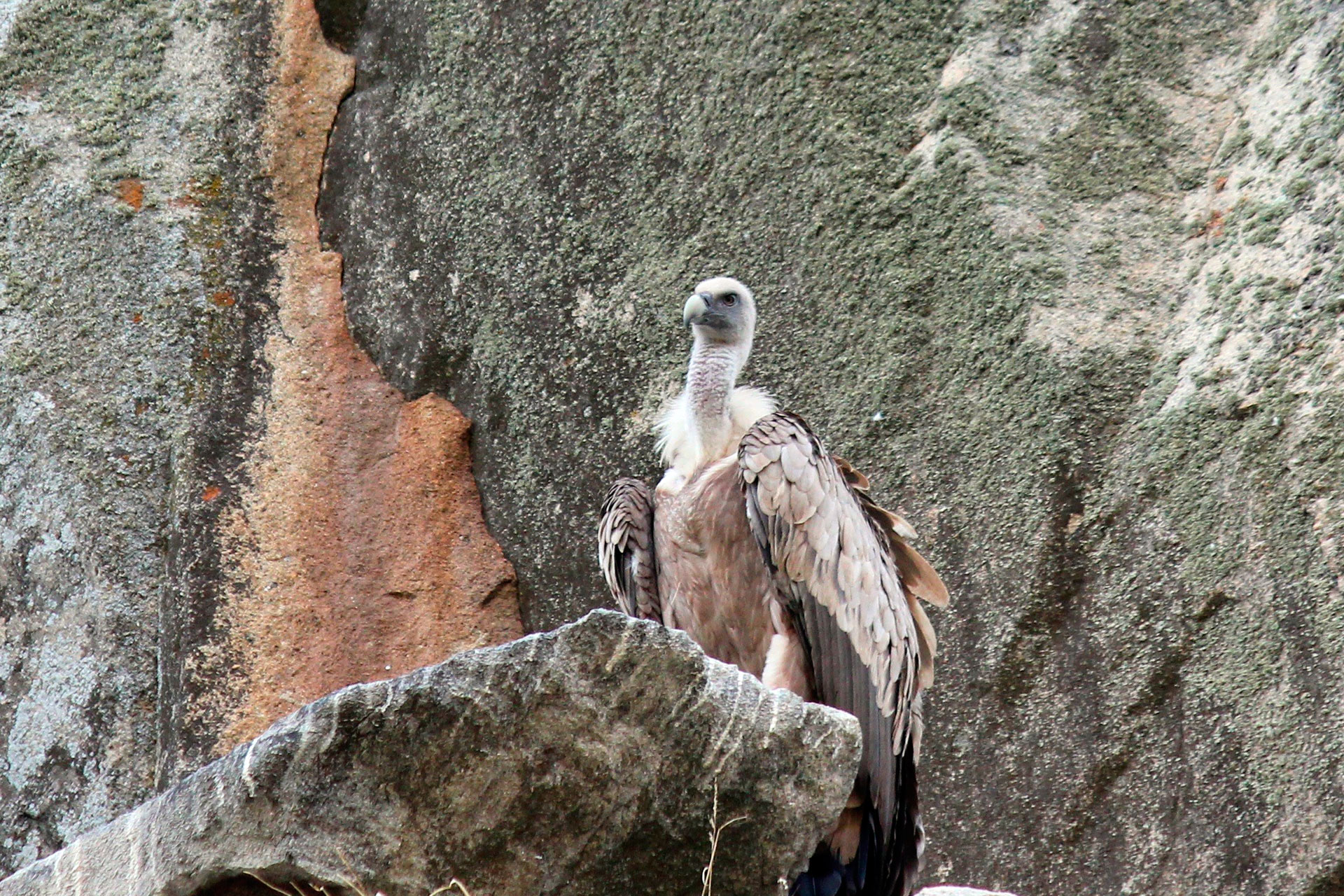 A fauna e flora
Ao longo do percurso poderão ainda ser observadas a fauna e a flora do Parque Natural do Douro Internacional, com destaque para a águia real, o abutre do Egipto, o grifo e a cegonha preta.
Paseos en barco
Un paseo por el Parque Natural del Duero Internacional
Un viage único por el Duero…
Los visitantes pueden realizar un fascinante paseo en barco (aprox. 2h30), en un tramo del río Duero que establece la frontera entre Portugal y España, y que se caracteriza por sus imponentes arribes – bancos rocosos abruptos y que llegan, en algunos puntos, a los 200 metros de altura.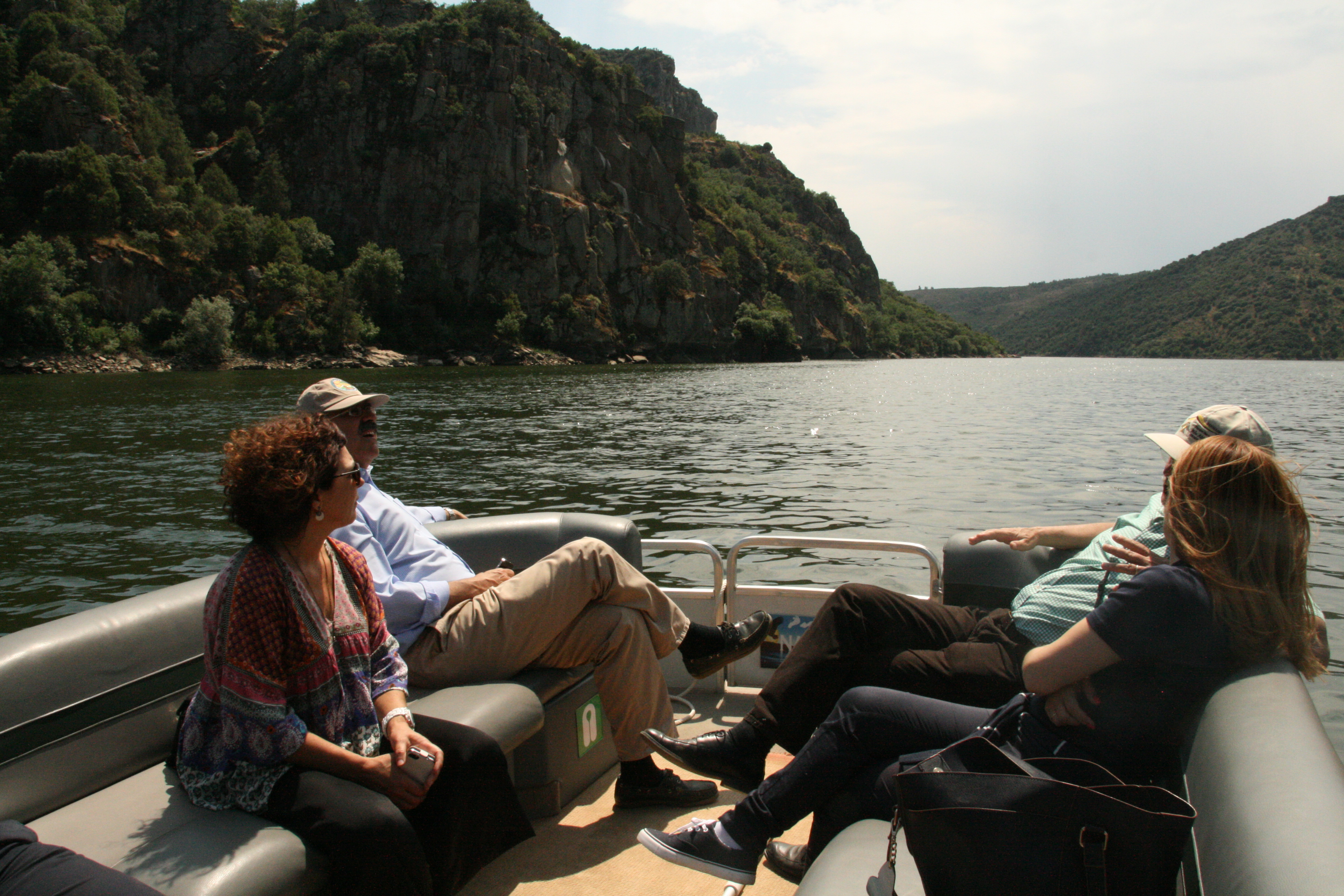 El barco
Disfrute de la riqueza paisajística del Parque Natural en su plenitud, en un paseo en barco entre los arribes del Duero Internacional. RNAAT nº46/2010
La fauna y la flora
En el recorrido se puede aún observar la fauna y la flora del Parque Natural del Duero Internacional, destacando el águila real, el buitre y la cigüeña negra.
Boat Trips
A cruise through the International Douro River Natural Park
A unique cruise in the Douro River…
Visitors have the opportunity to make a fascinating boat cruise (aprox. 2h30), in a section of the Douro River that establishes the border between Portugal and Spain, which is characterized by its imposing cliffs – abrupt rocky shores that can reach over 200 meters high.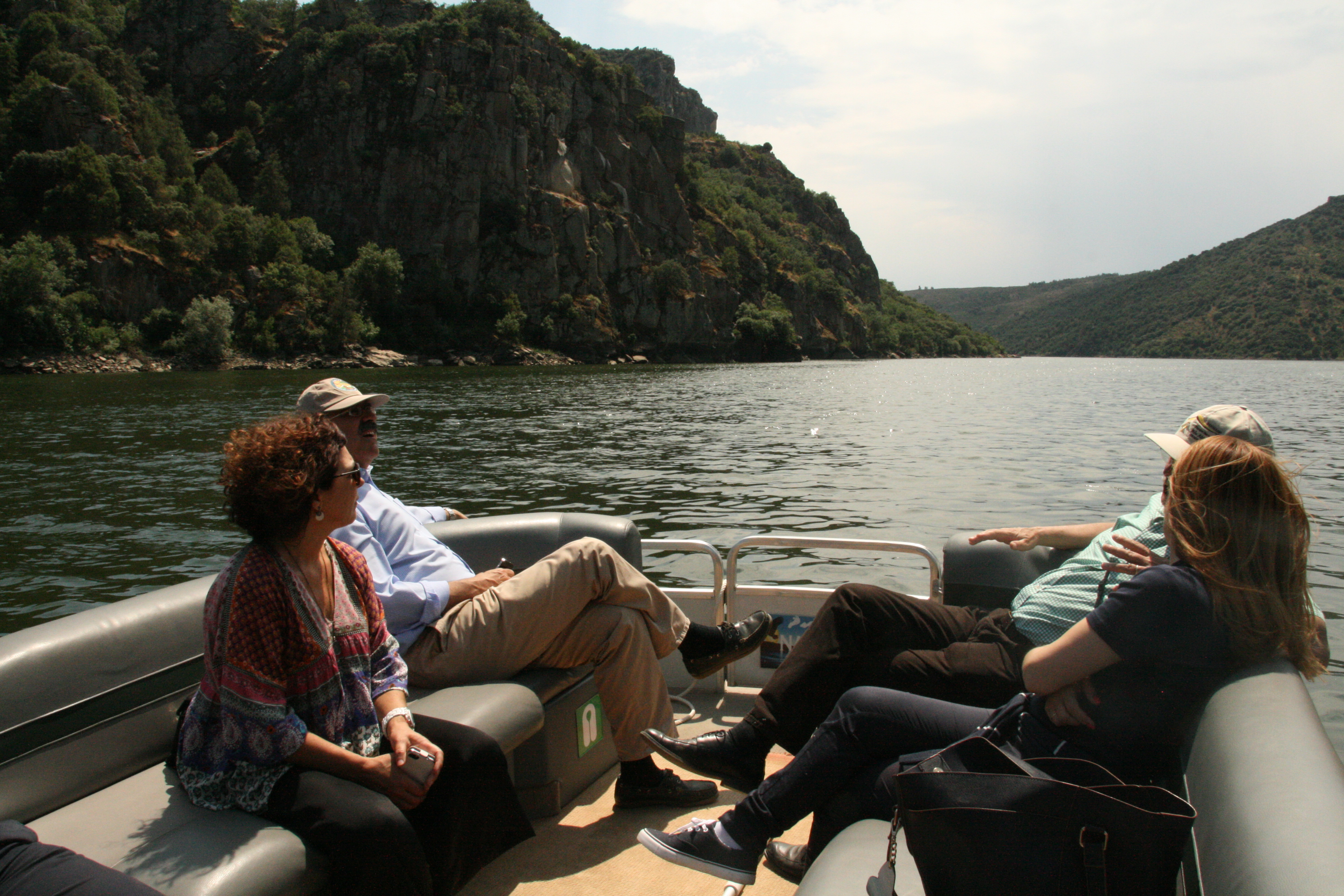 The Boat
Enjoy the landscaping richness of the Natural Park in its completeness, in a boat cruise between the cliffs of the International Douro River. RNAAT nº46/2010
The fauna and the flora
In the cruise you can also observe the fauna and the flora of the International Douro River Natural Park, namely the golden eagle, the vulture and the black stork.
[:pt _i=»0″ _address=»0″ /][:es _i=»3″ _address=»3″ /][:en _i=»6″ _address=»6″ /][: _i=»9″ _address=»9″ /]