Welcome to Casa das Arribas, in the Douro International Natural Park
Housing
In the heart of the Douro International Natural Park, integrated in a forest of junipers and in perfect communion with nature, is theCasa das Arribas.
Clean & Safe Stamp
p style="text-align: justify;">
The "Clean & Safe" approval stamp distinguishes tourist activities that comply with hygiene and cleanliness requirements for prevention and control of COVID-19 and others possible infections, reinforcing the tourist's confidence in the safety of the destination.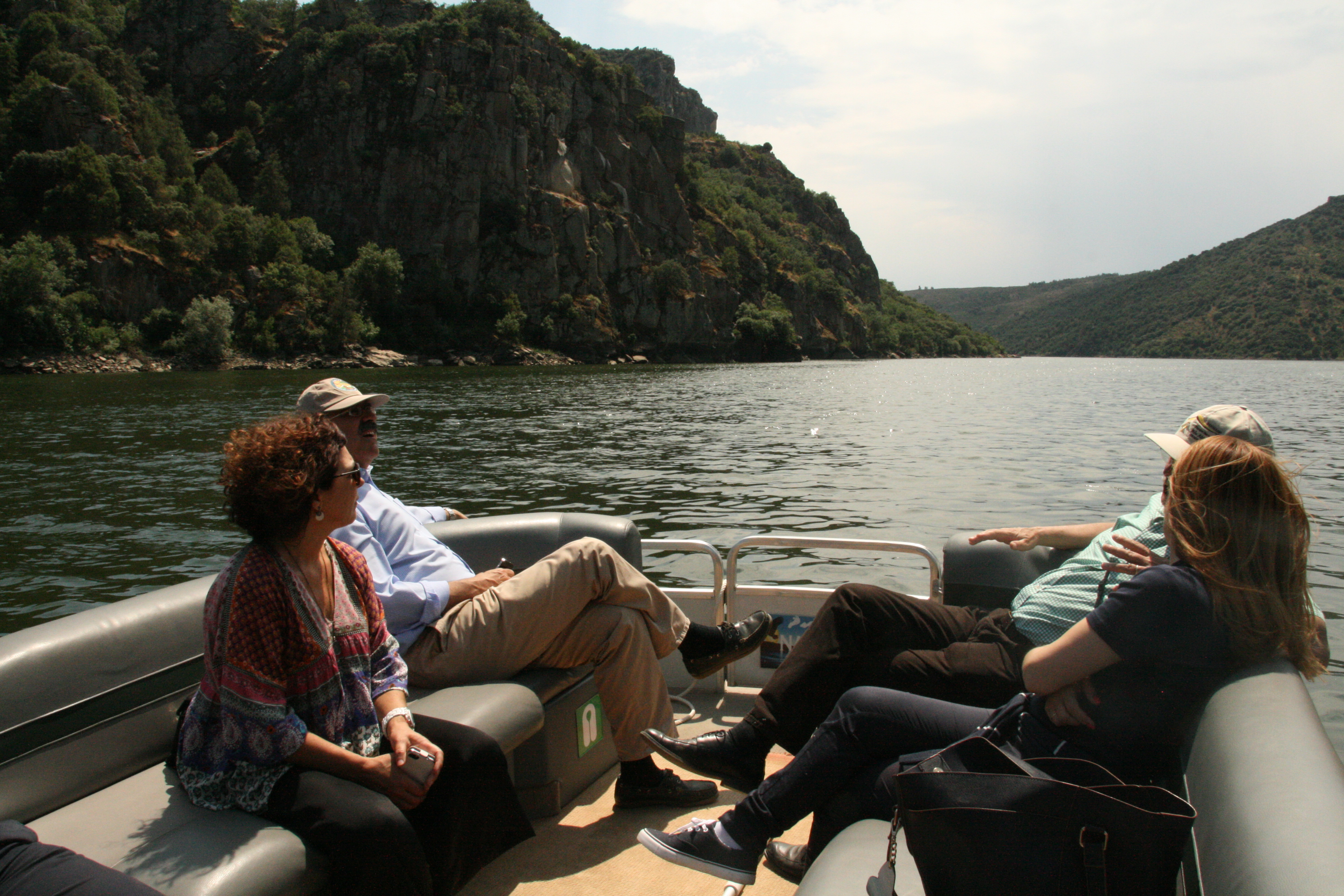 Boat trips
Boat trips for up to 14 people – groups or individual.
Along the way, observe the fauna and flora of the Douro Internacional Natural Park, with an emphasis on the eagle Royal, the Egyptian vulture, the griffin and the black stork.